Andalus 2, Fifth Settlement, Project 226
Andalus 2, Fifth Settlement, Project 226
Project 226 is located on... with a sea-facing, classic design.
The project consists of a ground floor and 3 repeated floors, each floor has 2 units.
Project location in Andalus 2 area, First Fifth Settlement:
1. It is possible to access the Clubs Street through simple steps "Al Ahly Club - Al-Shorta sports Club - El Gezira Club"
2. 5 minutes away from the American University.
Spaces and delivery date:
Spaces start from 185 sqm for the ground floor.
And from 195 sqm for the repeated floor.
Project delivery date: The project is ready to move, with high-quality finishes for the facades, that can withstand weather fluctuations.

Project Status:

Sold Out

Project district:

Al-Andalus

Project Type:

Residential,apartment
Project delivery:

2023-05-28

Number of floors:

4

space available:

M
Features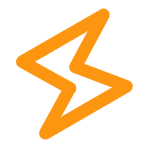 Central Receiver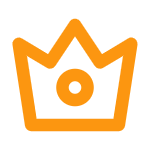 Luxury Entrances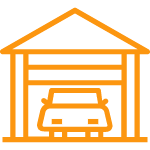 Garage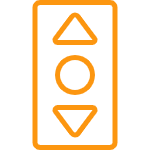 Elevator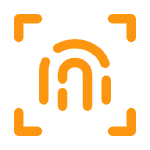 Fingerprint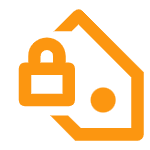 Security Guards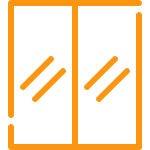 classical interface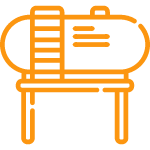 Equipped water tanks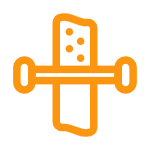 Water filter preparation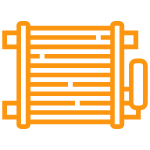 Air conditioning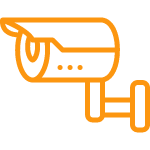 Security Camera
.
50 %
10 %
Facade finishes and entrances
40 %
Subscribee
Want to be notified about our News. Just sign up and we'll send you a notification by email.