South Suez Area in the Fifth Settlement, Project D156
South Suez Area in the Fifth Settlement, Project D156
About the Project:
The project is located on [provide details] with a seafront view and a classic design.
It consists of a ground floor and 3 repeated floors.
Location of the Project in the Fifth Settlement, South Suez Area:
• Located just steps away from the Suez Road and the Ninety Street.
• Very close to the services area in the northern part of the First District and the View Zone.
• The project features a distinctive modern classic façade with a simple design.
Areas and Delivery Date:
Ground floor areas start from 145 square meters.
Repeated floor areas start from 160 square meters.
Project delivery date: June 2025.

Project Status:

Under Construction

Project district:

South Suez Area in the Fifth Settlement

Project Type:

Residential,apartment
Project delivery:

2025-06-30

Number of floors:

4

space available:

160M-145 M
Features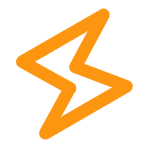 Central Receiver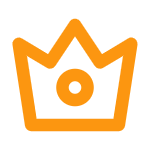 Luxury Entrances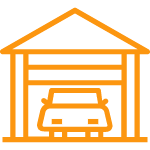 Garage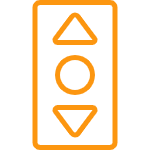 Elevator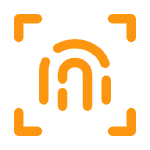 Fingerprint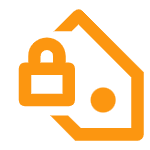 Security Guards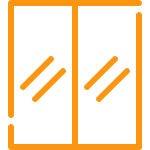 classical interface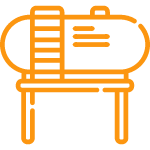 Equipped water tanks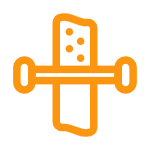 Water filter preparation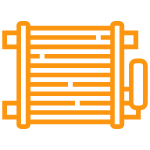 Air conditioning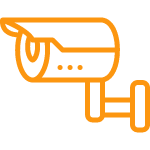 Security Camera
.
50 %
10 %
Facade finishes and entrances
20 %
Details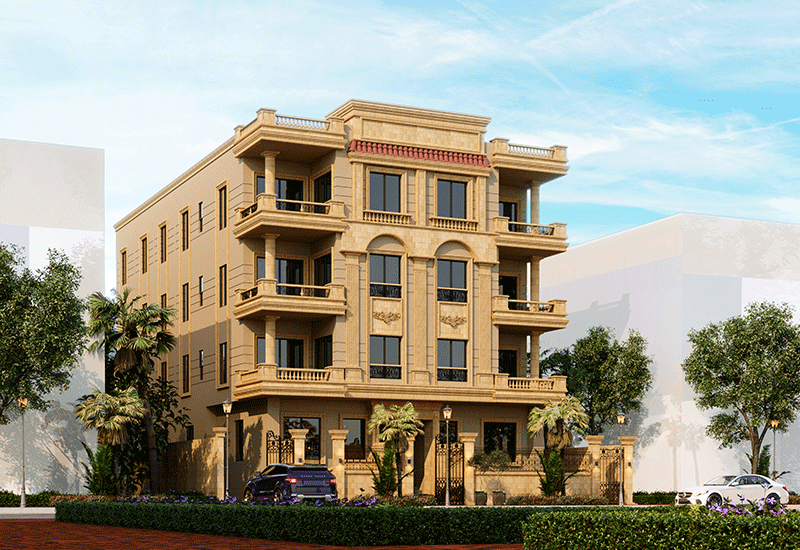 New Cairo - Al-takmeleya District - South of Suez Road
01.
Subscribee
Want to be notified about our News. Just sign up and we'll send you a notification by email.