Beit Al Watan, the second district E121 project, New Cairo
Beit Al Watan, the second district E121 project, New Cairo

The project is corner on two streets, one of them is 32 meters wide and the other is 25 meters wide, with a northern-facing façade and a neo-classical design. The project is divided into a ground floor and 3 repeated floors, with each floor consisting of 3 units.
- Location of the Project in Second District Beit El Watan:
1. The project is located near the Clubs' Axis, which includes a group of the largest clubs such as "Al-Ahly Club, Fifth Settlement Branch and Al-Shorta sports Club"
2. Near the Suez Road.
3. Near the largest compounds in the Fifth Settlement such as "Al Marasem and Palm Hills".
4. Near the Northern 90th Street.
Project Status:

In Progress

Project district:

second district Beit Al Watan

Project Type:

Residential,apartment
Project delivery:

2024-12-31

Number of floors:

4

space available:

192M-186 M
Features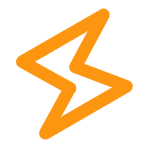 Central Receiver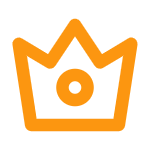 Luxury Entrances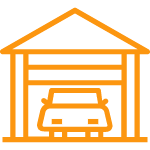 Garage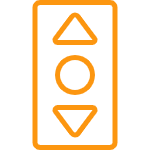 Elevator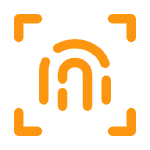 Fingerprint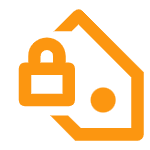 Security Guards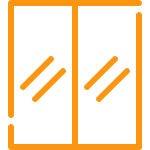 classical interface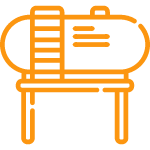 Equipped water tanks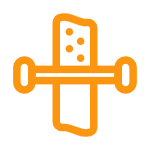 Water filter preparation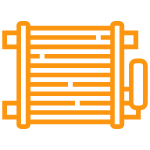 Air conditioning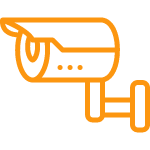 Security Camera
.
50 %
30 %
Facade finishes and entrances
15 %
Subscribee
Want to be notified about our News. Just sign up and we'll send you a notification by email.