Beit El Watan, Fourth District of Fifth Settlement: Project K205
Fourth District of Beit El Watan, Fifth Settlement: Project K205
- About the project:

Project K205 is located in the Fourth District of Beit El Watan, on a 25-meter wide street, with a north-facing facade and a classic design. The project consists of a ground floor and 3 repeated floors, with two units on each floor.

- Location of the project in the Fourth District of Beit El Watan:
1. The project is located near the Clubs' Axis, which includes some of the largest clubs such as "Al-Ahly Club, Fifth Settlement Branch and Al-Shorta sports Club"
2. Near the "View Zone" services area.
3. Near The Mascam and Palm Hills compounds.
- Spaces and delivery date:
Spases starting from 165 m for the ground floor
and 208 m for the repeated floor.
Project delivery date: 6/2024.
Project Status:

In Progress

Project district:

Fourth District of Beit El Watan

Project Type:

Residential,apartment
Project delivery:

2024-12-31

Number of floors:

4

space available:

224 M
Features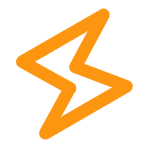 Central Receiver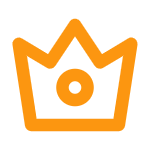 Luxury Entrances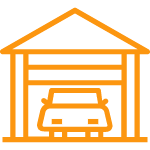 Garage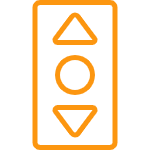 Elevator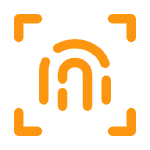 Fingerprint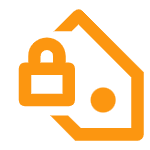 Security Guards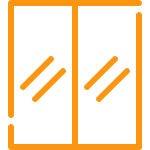 classical interface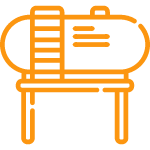 Equipped water tanks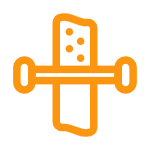 Water filter preparation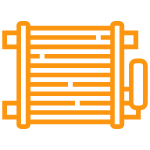 Air conditioning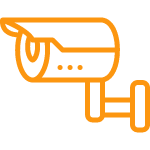 Security Camera
.
1 %
1 %
Facade finishes and entrances
15 %
Subscribee
Want to be notified about our News. Just sign up and we'll send you a notification by email.